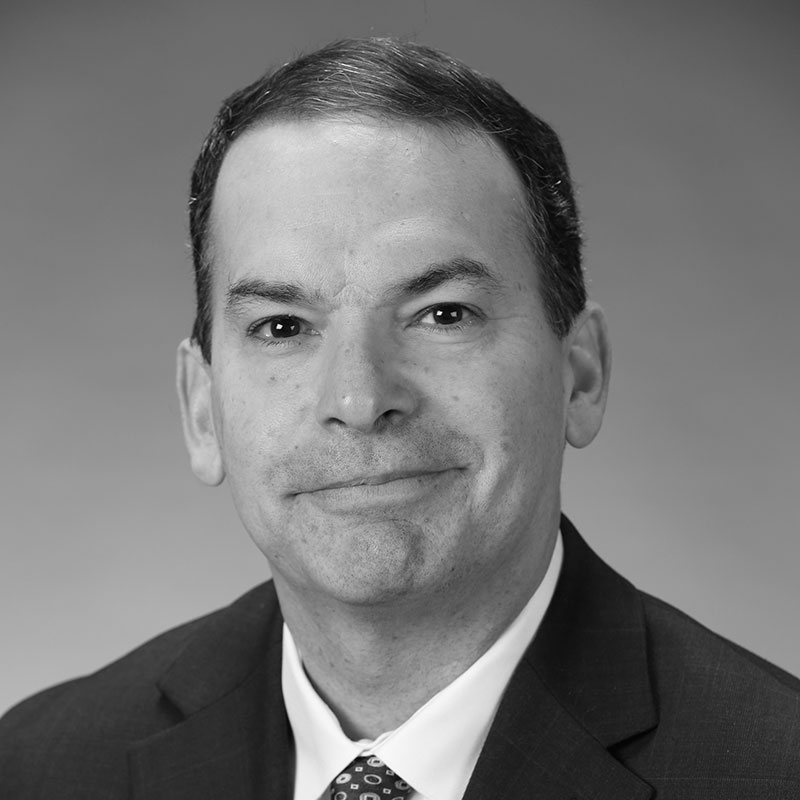 EDUCATION:
BA, Political Science, California State University Long Beach, Long Beach, CA
CONTACT:
William A. Franco
Vice President
William A. Franco has more than 30 years of experience working with the federal government, national trade associations and corporate government affairs programs in both state and federal relations. Mr. Franco currently serves as a government affairs advisor to The Conafay Group, focusing primarily on healthcare and biopharmaceutical policy issues.
Mr. Franco began his career in Washington, D.C. as a legislative assistant to Congressman Daniel E. Lungren (R-Calif.). He received a presidential appointment from the Reagan Administration in 1986 as a special assistant and congressional liaison for the United States Information Agency and continued this role with the George H.W. Bush Administration. Mr. Franco continued his career in government affairs with the Pharmaceutical Care Management Association (PCMA), American's Health Insurance Plans (AHIP) and Merck & Co. Inc. Prior to his current work with The Conafay Group, he was head of Washington operations and government affairs for Amylin Pharmaceuticals and head of policy for Mallinckrodt Pharmaceuticals, Inc.
Mr. Franco holds a bachelor's degree in political science from California State University, Long Beach and is certified as a Professional, Healthcare Management from the Academy for Healthcare Management. He is an avid runner, having completed 21 marathons in the U.S. and Europe since 1993, as well as the 2010 Lake Placid, 2016 France and 2017 Mont Trem Blant, Canada Iron Man triathlons.