Welcome to The Conafay Group
---
Since 2004, we have helped a wide array of life sciences companies, universities, and other organizations advance their research and policy goals by harnessing the power of the federal government and building strong bridges to philanthropic, non-profit, academic, industry coalitions and commercial entities. In just a few short years, we have successfully secured nearly $1 Billion in funding and services for the clients we represent.
---
---
30
MEMBER COMPANIES
IN OUR VARIOUS COALITIONS
---
200+
Years Combined Experience
$1 Billion
Nearly $1B in funding and services secured
A unique ability to cultivate
federal funding opportunities
Our Story
The Conafay Group was founded by Stephen Conafay in 2012 after many years of leadership and management experience in the pharmaceutical industry. Today, our team includes scientists and policy experts, as well as former industry executives and federal staff, who together offer a wealth of scientific, federal funding, and policy expertise in issues relevant to the life sciences and biotechnology. We have an intimate understanding of the non-dilutive and federal funding landscape, healthcare and innovation policy, federal government needs and priorities, coalition development and commercial/institutional partnering opportunities.
Learn More…
---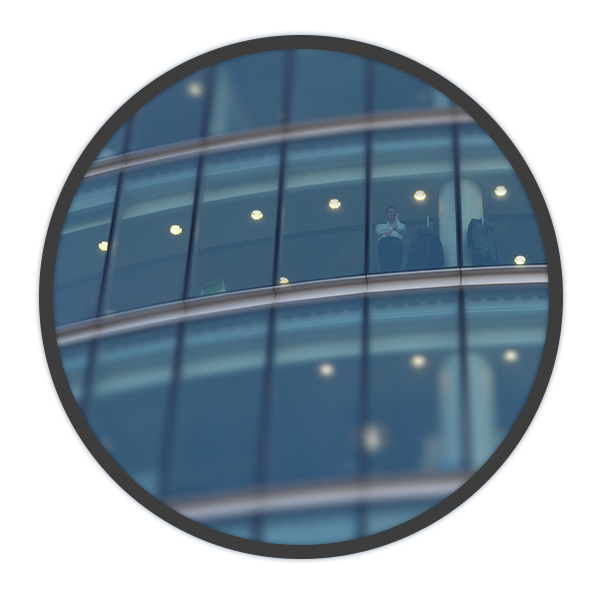 ---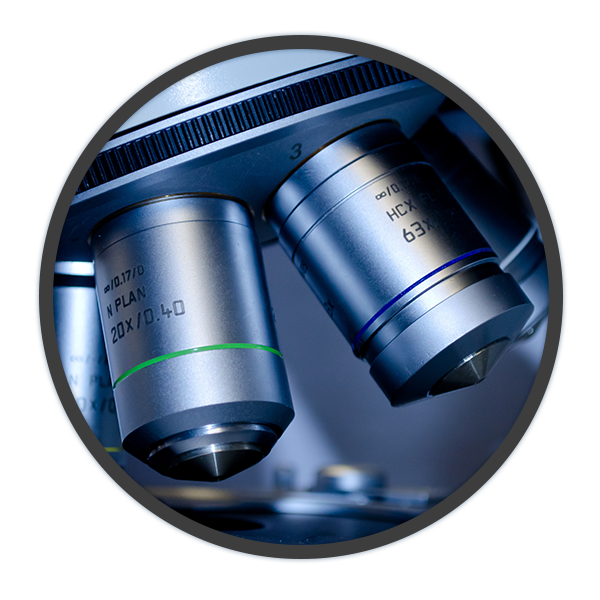 Unmatched expertise…
specialized skills…
trusted relationships
Our Expertise
We assist life sciences clients to harness the power of the federal government to advance their funding, research and policy objectives.
We oversee the management of life-science coalitions, actively conducting activities with federal agencies and Capitol Hill to achieve common goals identified by coalition member companies.
We also bridge ties to philanthropic, non-profit, academic, and commercial entities to enhance client outcomes. Our team specializes in representing small and large pharmaceutical and biologics companies, academic institutions, and non-profit research organizations to the federal government and associated stakeholders.
Learn More…
Proud of the company we keep
Our Work
We identify and target novel funding opportunities, synergies between client science and technology and federal needs, and policy issues that affect the life sciences industry and research community. In so doing, we provide our clients with a unique competitive advantage in the federal and non-federal funding market. Our clients include some of the most respected names in their fields, including:
• Pharmaceutical companies
• Biotechnology companies
• Medical device companies
• Industry coalitions
• Universities and non-profit organizations
• Patient advocacy organizations
Learn More…
---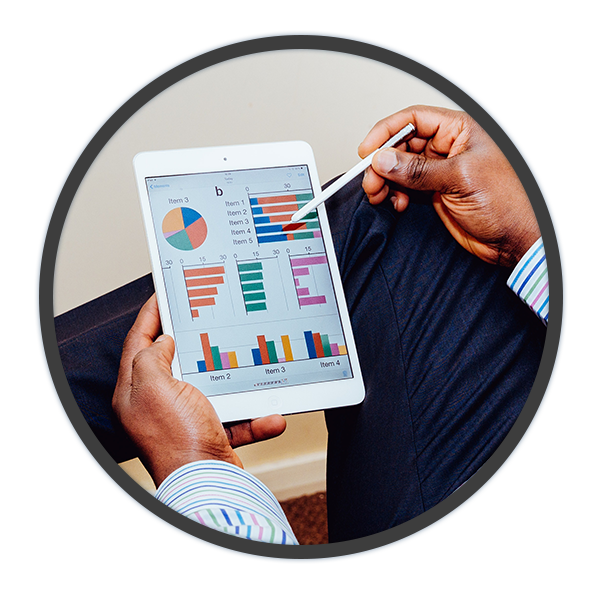 ---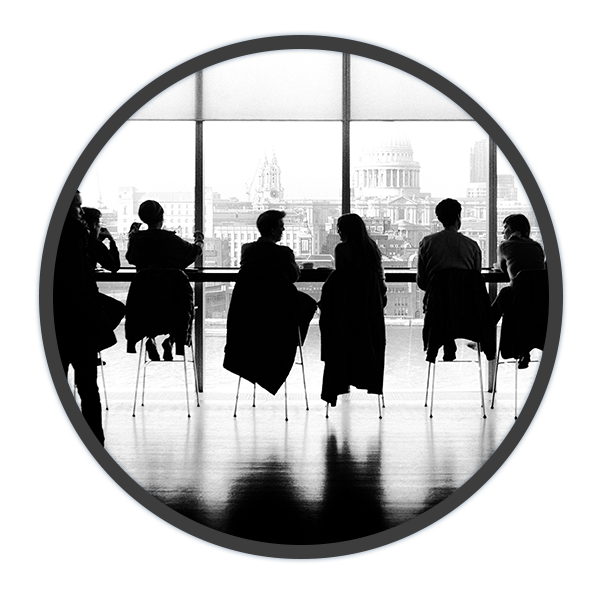 Our people…
your advocates
Our Team
We are your advocate in Washington. With over 150 years of combined experience in government relations, the life sciences and biotech industry, and biomedical academic research, we know the issues and know how to effectively target them to set you apart from the competition. With expertise in both the political process and scientific areas of interest to funding entities, we are able to clearly and effectively communicate the language of science to public officials and key decision-makers.
Learn More…
Our Story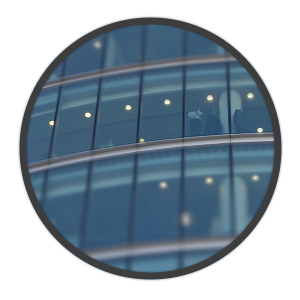 ---
Our Expertise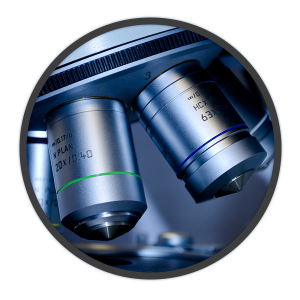 ---
Our Work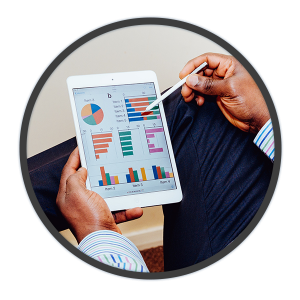 ---
Our Team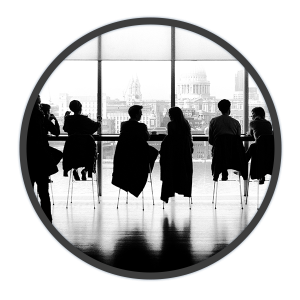 ---
Team Members
---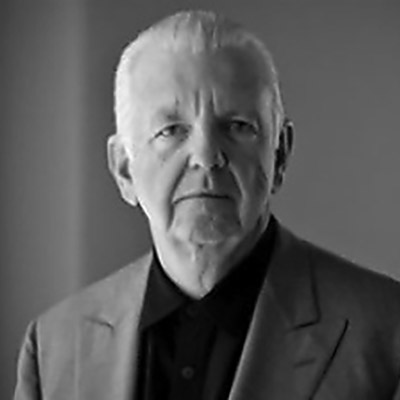 Steve Conafay has 35 years of leadership and management experience in government relations, public policy and communications. As the sole principal at The Conafay Group, he oversees all client servicing. While leader of the bio-life science practice at Fabiani & Company, he oversaw more than $810 million in non-dilutive financing awarded to clients.
Full Bio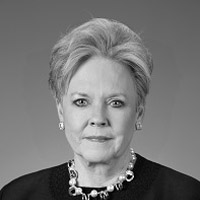 Marily H. Rhudy
Executive Vice President Full Bio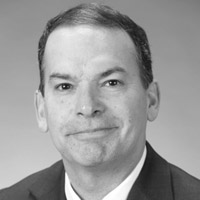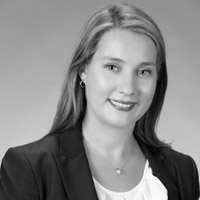 Erica L. Woodward
Dir. of Operations & Client Relations Full Bio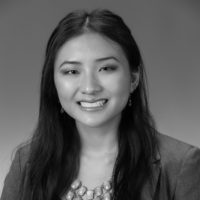 Hannah Baer
Senior Research Associate Full Bio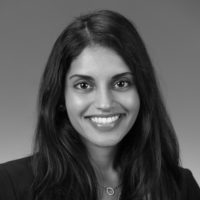 Shravani Bobde
Senior Project Manager Full Bio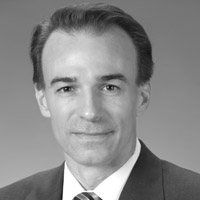 Brian Pfister, PhD, MBA
Senior Vice President Full Bio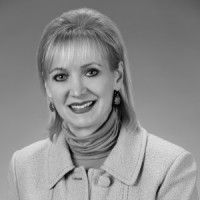 Julie P. Pawelczyk
Vice President Full Bio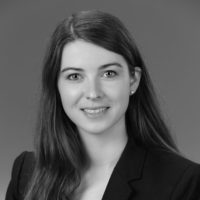 Evangeline Smith
Associate Director Full Bio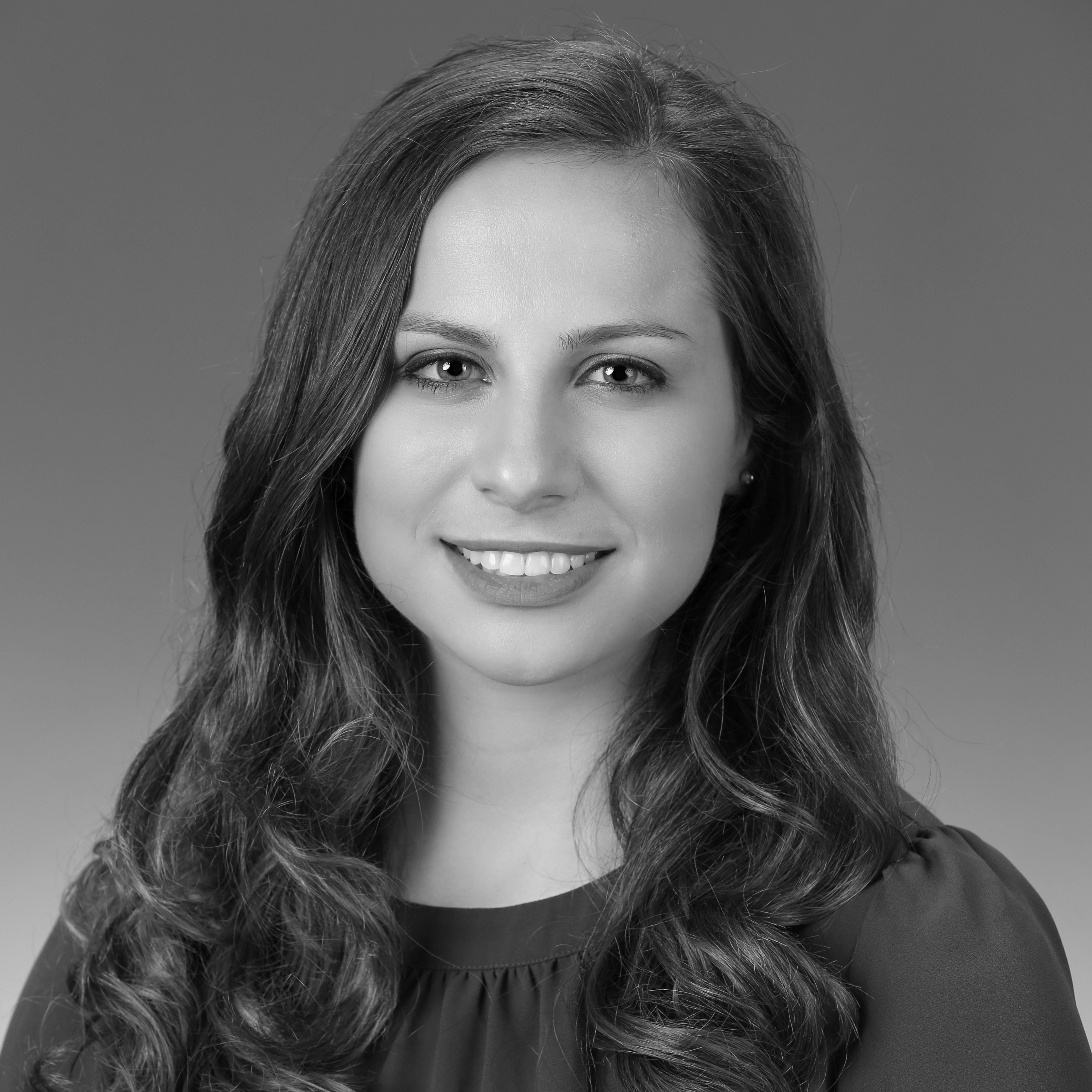 Amanda Vitale
Senior Research Associate Full Bio