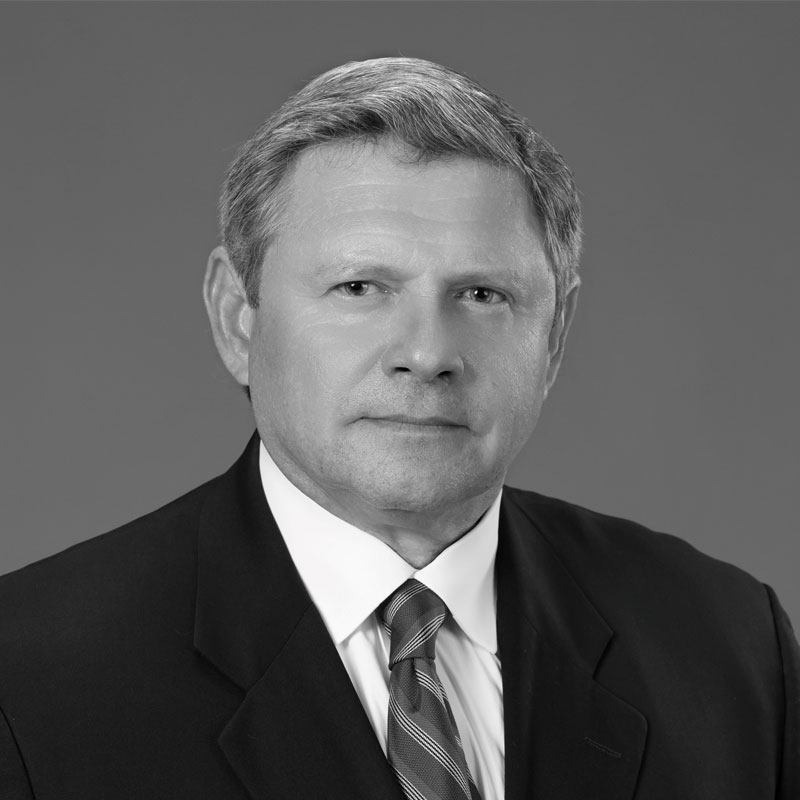 EDUCATION:
J.D., Seton Hall University School of Law
B.S., Management, Boston College (Magna Cum Laude)
CONTACT:
Mark Battaglini, J.D.
Senior Advisor
Mark Battaglini, J.D., is an experienced global corporate affairs and U.S. Government payer professional with over thirty years of experience in the industry. Mr. Battaglini's career has included senior executive positions at some of the world's largest and most innovative pharmaceutical companies.
Mr. Battaglini began his career in the United States Navy Judge Advocate General Corp where he was Honorably Discharged in the Navy Reserves at the rank of Lieutenant Commander in 2000. After his time in the military, Mr. Battaglini joined the Schering-Plough Corporation's commercial division in 1991 and eventually became the Director of State Government relations for the company. Following eleven years with Schering-Plough, Mr. Battaglini briefly worked at Pharmacia before being appointed Senior Director of Government Affairs at Amylin Pharmaceuticals.
In 2007, Mr. Battaglini joined Cubist Pharmaceuticals as the Vice President for Government Affairs and oversaw the company's policy and legislative efforts in global markets. He worked at Cubist for eight years before joining his most recent employer, bluebird bio. While at bluebird, Mr. Battaglini headed the Global External Affairs & U.S. Government Payer department where he oversaw the company's global communications, patient-advocacy, government affairs and State Healthcare Program functions. Mr. Battaglini was also tasked with starting bluebird bio Italy S.r.l and acted as the subsidiary's Interim General Manager.
Mr. Battaglini is a former Brookings Institute Congressional Fellow and was assigned to former U.S. Senator Michael Enzi's Health, Education, Labor, and Pensions Committee staff. He received a B.S. in Management from Boston College (Magna Cum Laude) and holds a J.D. from Seton Hall University School of Law.
Mr. Battaglini is currently on the Board of Directors for The Alliance for Regenerative Medicine (ARM) and Public Affairs Council (PAC). Mr. Battaglini is also a frequent guest lecturer on the role of public affairs in the United States and the European Union.  In addition, Mr. Battaglini offers his time and resources to several U.S. veteran organizations.