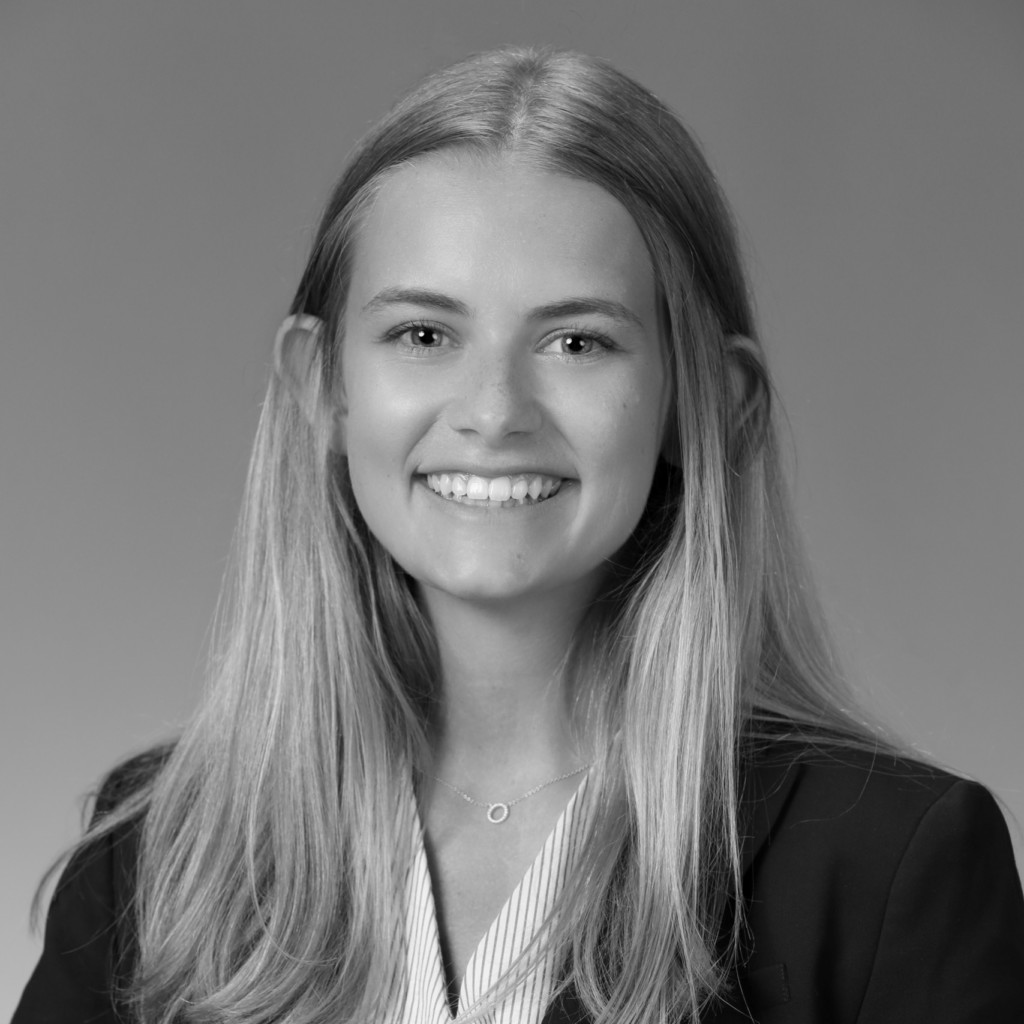 EDUCATION:
Master of Public Policy, Frank Batten School of Leadership and Public Policy at UVA
BA, Psychology, University of Virginia
CONTACT:
Kristen A. Lafayette
Project Manager
Kristen Lafayette is a Project Manager with The Conafay Group with a background in psychology, public policy, and local government relations.
As a Project Manager, Ms. Lafayette supports both non-dilutive funding clients and policy clients. In her role, Ms. Lafayette also serves as Coalition Manager for the Coalition for Advancement of Research and Innovation in Trauma (CARIT) and the National TBI Registry Coalition (NTRC).
Prior to working at The Conafay Group, Ms. Lafayette spent her time working for local government offices in the City of Richmond and County of Henrico in Virginia. From these experiences, Ms. Lafayette has gained knowledge of research and data analysis, local government relations, and project management.
Ms. Lafayette earned her Bachelor of Arts in Psychology from the University of Virginia. She also earned her Master of Public Policy from University of Virginia at the Frank Batten School of Leadership and Public Policy. Ms. Lafayette brings her interest in government relations and experience in public policy to The Conafay Group. In her free time, she can be found coaching local recreational basketball teams, cheering on Boston sports teams, and exploring the DC area.