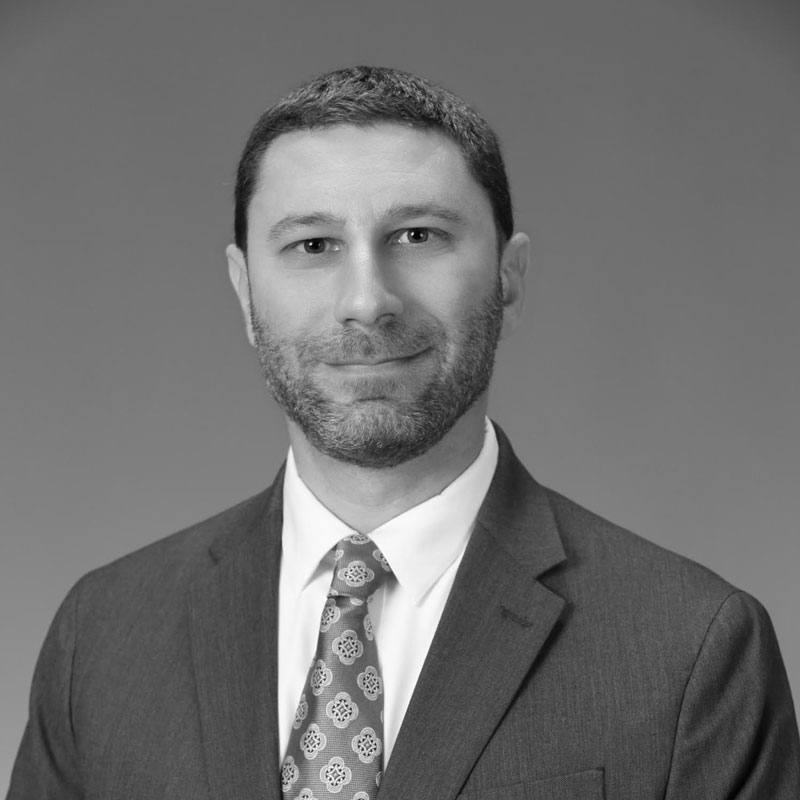 EDUCATION:
Ph.D, MA and BA in Bioengineering, University of Pittsburgh
CONTACT:
Erik Wolf, Ph.D.
Vice President
Dr. Erik Wolf has over 15 years of experience with the research and development (R&D) of medical knowledge and technology, with special expertise in military medical research. For the Conafay Group, he provides expertise in federal R&D programs as well as partnerships across government, academia, and industry.
Dr. Wolf spent 6 years (2015-2021) at the U.S. Army Medical Research and Development Command (USAMRDC). Initially, he was the Program Area Manager for the Neuromusculoskeletal Injury Rehabilitation Portfolio within the Clinical and Rehabilitative Medicine Research Program, where his responsibilities included the strategic planning and programmatic management of R&D efforts towards returning Warfighters to duty following musculoskeletal injury and achieving the highest possible function and quality of life following limb trauma and amputation. Dr. Wolf completed detail assignments within the Plans, Programs, Analysis, and Evaluation (PPA&E) Directorate and the Office of the Principal Assistant for Research and Technology (OPAR&T) and served for one year as the Acting Director for the Medical Simulation and Information Sciences Research Program. These roles and responsibilities provided a broad range of understanding related to military medical R&D and valuable interactions with academic, industry and other federal partners.
Prior to his time at USAMRDC, Dr. Wolf worked as the Senior Research Biomedical Engineer for the Extremity Trauma and Amputation Center of Excellence stationed at Walter Reed National Military Medical Center. There his research focused on optimizing function and performance of Warfighters with limb trauma and amputation.
Dr. Wolf was born and raised in Philadelphia. He received his bachelors, masters, and doctoral degrees in Bioengineering from the University of Pittsburgh.