On Tuesday, April 14, we presented a webinar summarizing current and upcoming federal funding opportunities, through agencies including BARDA, the NIH, and DoD, related to addressing COVID19 and finding timely scientific solutions. The recording of that session is available here for participants who would like to review it or those who were unable to join the live broadcast.
The recent and rapid spread of COVID-19 clearly demonstrates the magnitude of the threat infectious diseases pose to our domestic and global community. As you all know, there is a critical need for novel solutions to treat, prevent, and contain COVID-19 as well as future emerging threats.
The Conafay Group works closely with industry, academia, and others to advance their medical research efforts with the federal government. We have observed that many groups have important solutions to offer, but struggle to know what opportunities are out there, which agencies are seeking what kinds of solutions, in what timeframe, and how to engage those agencies. The objective of this webinar was to help interested participants better understand the landscape of COVID-19 R&D funding opportunities in the federal government.
Contact:
Speakers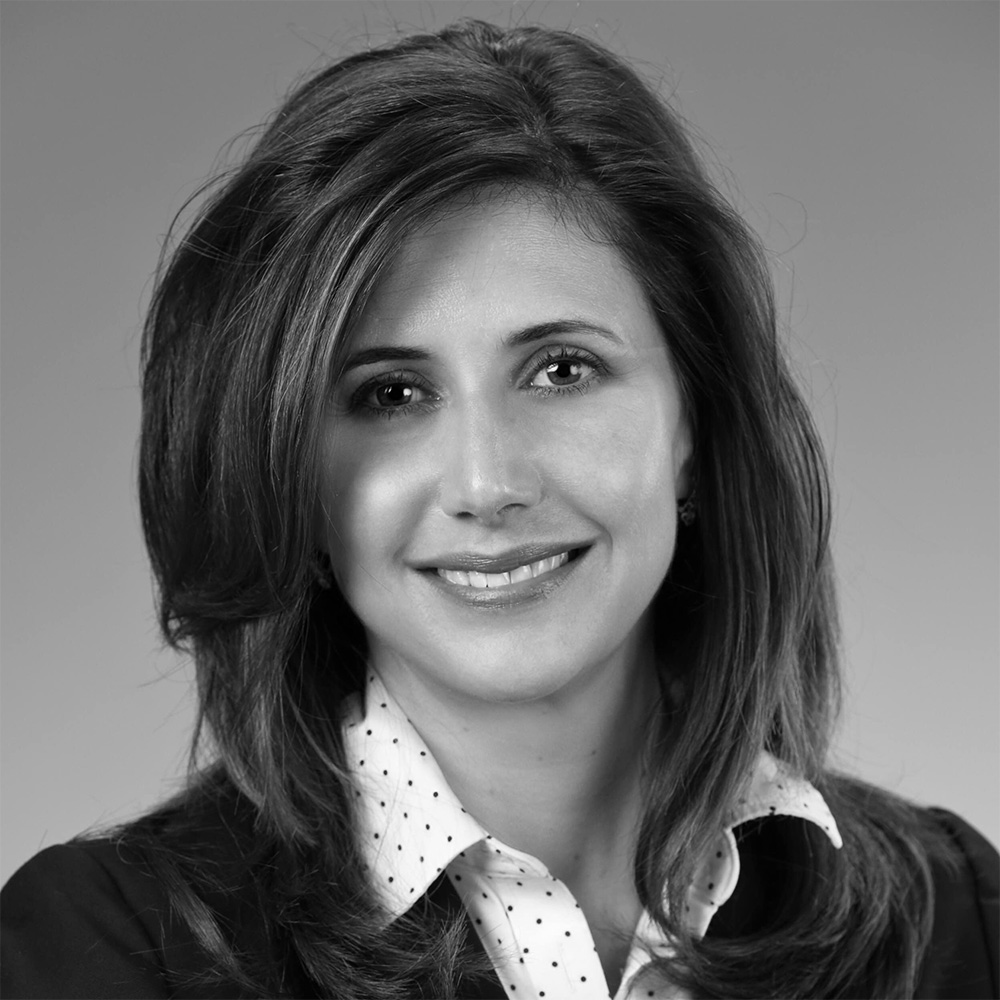 JESSICA KENYON
Senior Vice President
The Conafay Group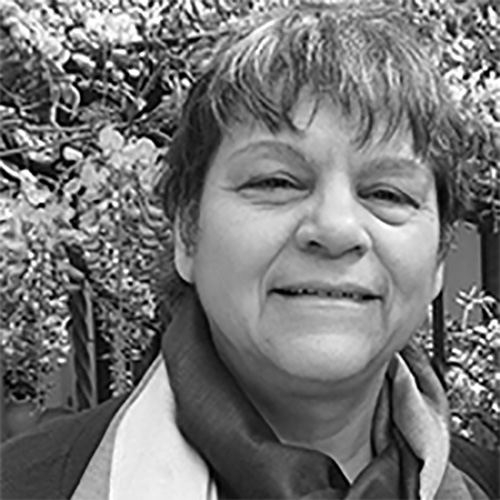 ROSEMARIE HUNZIKER, Ph.D.
Principal
Connexion Life Sciences Consulting