Our Success –
Proud of the company we keep.
Working in partnership with our clients, we've captured successes in funding, research and public policy for non-profit and for-profit entities alike.
LARGE PUBLIC UNIVERSITY
---
Our team developed an outreach strategy to the Department of Defense (DoD), creating opportunities to build awareness of this university's capabilities among key federal scientists and decision makers. As a result of the scientific interchange that occurred in building these relationships, this university was able to compete successfully for a $50 million program to fund a large-scale longitudinal research study.
$50M D.O.D. Funding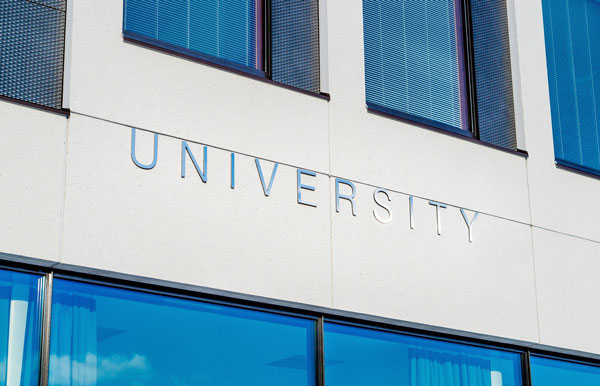 ---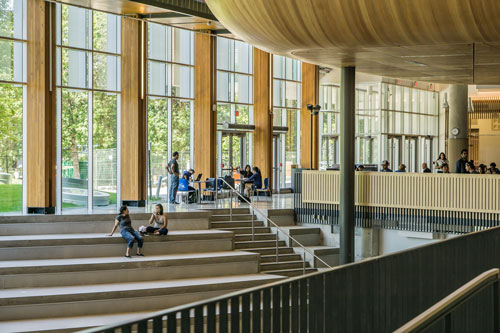 ---
LARGE PUBLIC UNIVERSITY
---
Our team helped secure agency buy-in to request the Congressional support needed to secure a new funding program in the Department of Defense (DoD). This line is in a scientific area where the university is particularly strong. Funded at $10 million per year for the past 2 years, it is likely to continue into the future, and represents another funding opportunity for which the university can compete.
BIOTECHNOLOGY COMPANY COALITION
---
Our team assisted in the formation of an industry-driven organization of antibiotics companies. On behalf of this organization, our team is helping to cultivate partners and allies to execute strategic outreach to federal agencies and Congressional offices. Through these activities, the coalition is working to improve the regulatory and reimbursement environment for antibiotic drug development.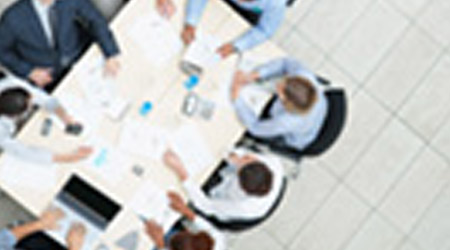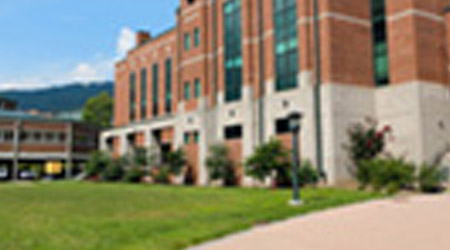 ---
MEDICAL DEVICE COMPANY
---
Executives at The Conafay Group assisted this company in developing and leveraging partnerships with public university medical centers in order to secure $3 million through the National Aeronautics and Space Administration (NASA) and the Centers for Disease Control and Prevention (CDC) for development of delivery devices for regenerative medicine, as well over $3 million in additional funding through the Department of Energy (DOE) for cardiovascular catheterization research. We also successfully represented the company's policy and legislative interests with respect to government payments for certain medical imaging procedures with Congress.
$3M Additional Funding
MOLECULAR DIAGNOSTICS COMPANY
---
Our team worked with a molecular diagnostics company to identify and develop strategic Business to Business (B-to-B) partners and federal collaborators resulting in new market access estimated at $80,000. Though a concerted federal marketing strategy, the company was selected for $1.6 million in Department of Defense (DoD) funding for a clinical assay validation study of military relevance.
$80,000 New Market Access
$1.6M D.O.D. Funding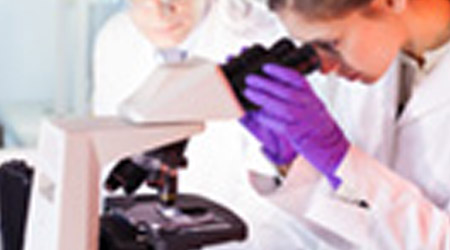 ---
---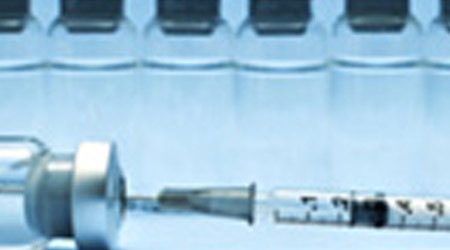 ---
VACCINE DEVELOPER
---
Members of The Conafay Group identified and helped this vaccine company secure a $21 million contract through the Defense Advanced Research Projects Agency (DARPA) for an alternative vaccine manufacturing technology.
$21M DARPA Contract
ANTIBIOTICS COMPANY
---
Executives at The Conafay Group partnered with an antibiotics company in a successful lobbying campaign for a legislative market exclusivity extension. As a result, Congress passed S.3560 in 2007, an amendment to the Federal Food, Drug and Cosmetics Act, which allowed our client to be eligible for five-year market exclusivity under specified circumstances. Preliminary projections estimate hundreds of millions of dollars in annual sales for this one product.
5 Years Market Exclusivity
$100s of Millions in Annual Sales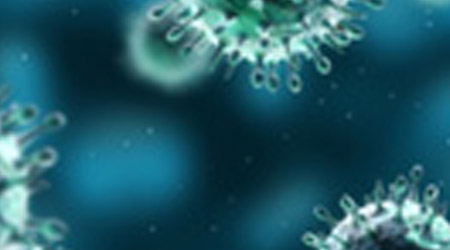 ---
---
---
HEALTH INFORMATION TECHNOLOGY COMPANY
---
We leveraged Congressional, federal agency, professional association, and advocacy group and thought leader support to position the company for an estimated $100 million sale to a major consumer products company.
$100M Estimated Sale
BIOPHARMACEUTICAL COMPANY
---
Our team provided support in monitoring program developments at the Department of Defense (DoD), developing a Congressional outreach strategy, and partnership identification for this company. The company secured a $136 million baseline contract and $359 million total contract from the U.S. Army. The award will provide for research and development services in support of medical countermeasure capabilities.
$136M Baseline Contract
$359M Total Contract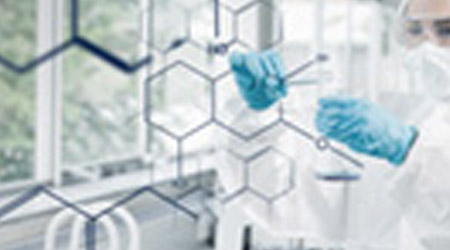 ---
---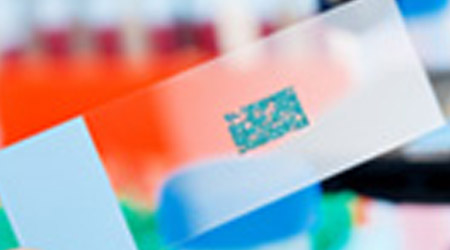 ---
VACCINE MANUFACTURER
---
Members of The Conafay Group developed a legislative and federal agency advocacy strategy to help expedite a $30 million procurement contract for delivery to the U.S. Strategic National Stockpile, a part of the Centers for Disease Control and Prevention (CDC).
$30M Procurement Contract