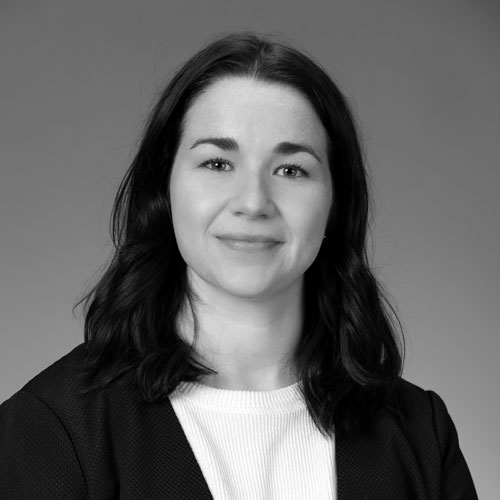 EDUCATION:
Master of Public Health, Public Health Communication and Marketing, The George Washington University
BA, International Affairs, Public Health, The George Washington University
CONTACT:
Nora Sanzo
Director
Nora Sanzo, MPH, is a Director at The Conafay Group with experience in healthcare campaign development, federal grant management, and advocacy communication.
Ms. Sanzo began her professional career in health communication with Porter Novelli, where she developed an interest in health advocacy while working with oncology patients and their representatives to develop interactive educational events. During her time there, she also gained extensive experience helping execute national healthcare campaigns for the federal government.
Before joining The Conafay Group, Ms. Sanzo served as a Research Manager at the University of North Carolina's Comprehensive Cancer Center where she was responsible for managing R01 grants focused on youth vaping prevention. In this role, Ms. Sanzo led study recruitment efforts, community advisory board communication, and other project management responsibilities. Additionally, she cultivated and maintained relationships with national tobacco control practitioners as well as federal program officers.
Ms. Sanzo earned a bachelor's degree from The George Washington University's Elliott School of International Affairs and a master's degree in Public Health Communication from The George Washington University's Milken Institute School of Public Health. As a native Texan, born and raised in Dallas, she will never miss a Cowboys game. Ms. Sanzo has been a competitive powerlifter for over 5 years and continues to compete locally and nationally.