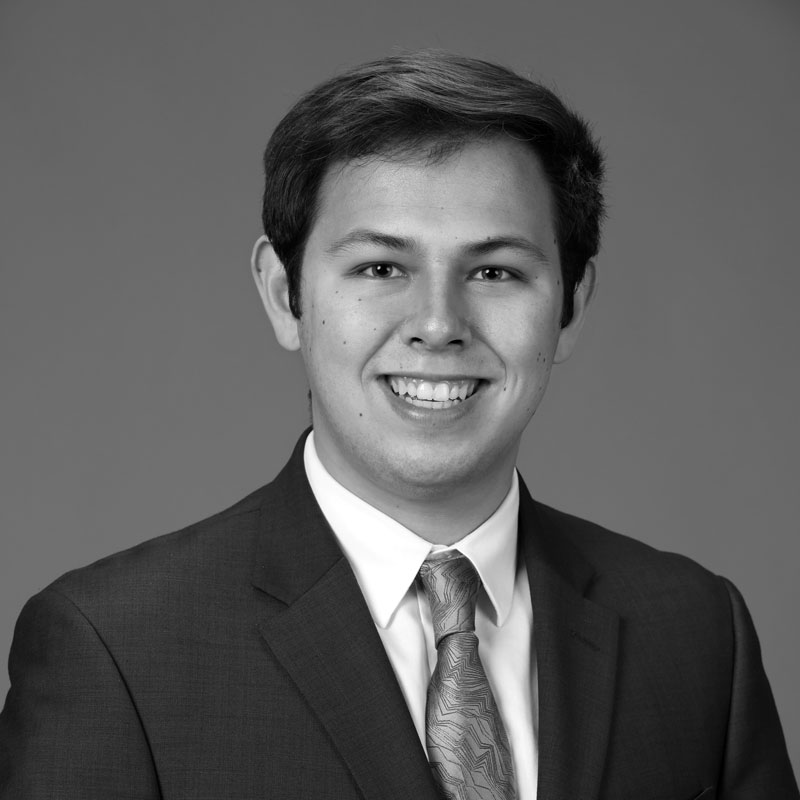 EDUCATION:
B.A. in International Affairs, The Elliott School of International Affairs at the George Washington University
CONTACT:
Michael Rattner
Research Associate
Michael Rattner is a Research Associate with The Conafay Group and assists the non-dilutive funding, policy, and coalition management teams. Before assuming his current position, he had worked as an intern for the Group where he supported the company's logistics and background research.
Michael graduated summa cum laude from the Elliott School of International Affairs at the George Washington University, with a concentration in security policy and Chinese studies.
Prior to his time at The Conafay Group, Michael interned in the public sector. He worked for six months as a Congressional intern in the House of Representatives where he gained insight into the political process and a passion for legislative affairs. During his time in Congress, Michael was tasked with managing constituent concerns, conducting research for senior staff, and preparing policy memos for his office. Michael also worked as an intern within the Department of Veterans Affairs, where he was responsible for interviewing veterans and preparing brief biographies to preserve their stories.
Michael brings his research and writing expertise to The Conafay Group to assist in the creation of accurate, timely, and concise analysis. He is also responsible for attending Congressional hearings and tracking impactful legislation as it is developed on Capitol Hill. In his off hours, Michael can usually be found watching any soccer game that is on the air. He is a diehard fan of Liverpool F.C., the greatest team in world football.